Archives Antoni Clavé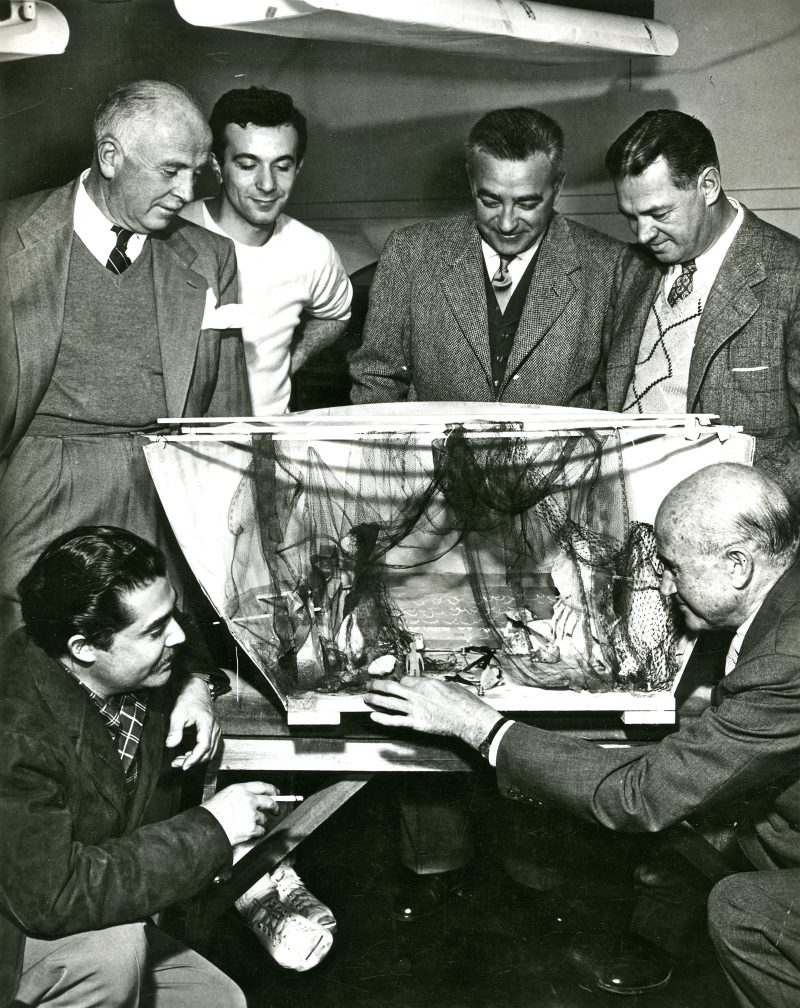 The international Archive Day was celebrated this week. But what is it exactly? This celebration is dedicated to the general audience and highlights what the archives really are, since they are usually seen as confidential or for internal use only. In concrete terms, it is the occasion for us to provide some information:
Antoni Clavé himself has created the Antoni Clavé Archives, with the aim of providing the means for his work to be further authenticated, documented and spread after his death. When an artwork comes to sale, only the Antoni Clavé Archives are legitimate to deliver an authenticity certificate, an inventory number and mention the artwork in the in a future catalogue raisonné. We collect and preserve creation history of the artist: photos of the artworks, the studio, the artist, any correspondence, contracts with museums and galleries, exhibition catalogues…
The documents are of value to understand the artist and his work. Many are not so easy to show online. But we luckily have numerous photos, including: Antoni Clavé in Hollywood – in 1952, Roland Petit invites Clavé (at the bottom left of the photo) to create the decors of « Hans Christian Andersen » directed by Charles Vidor with Zizi Jeanmaire and produced by Samuel Goldwyn! Clavé will be nominated for the Oscar of the best décor; Thirty years later, the second photo shows Antoni Clavé during the shoot of Jorge Amat's movie « Clavé peintre alchimiste ». Pierre Daix is interviewing him in his studio. And the last photo shows Antoni Clavé and his friend, the sculptor César, during an exhibition opening in 1983.