Catalogue raisonné of the printed work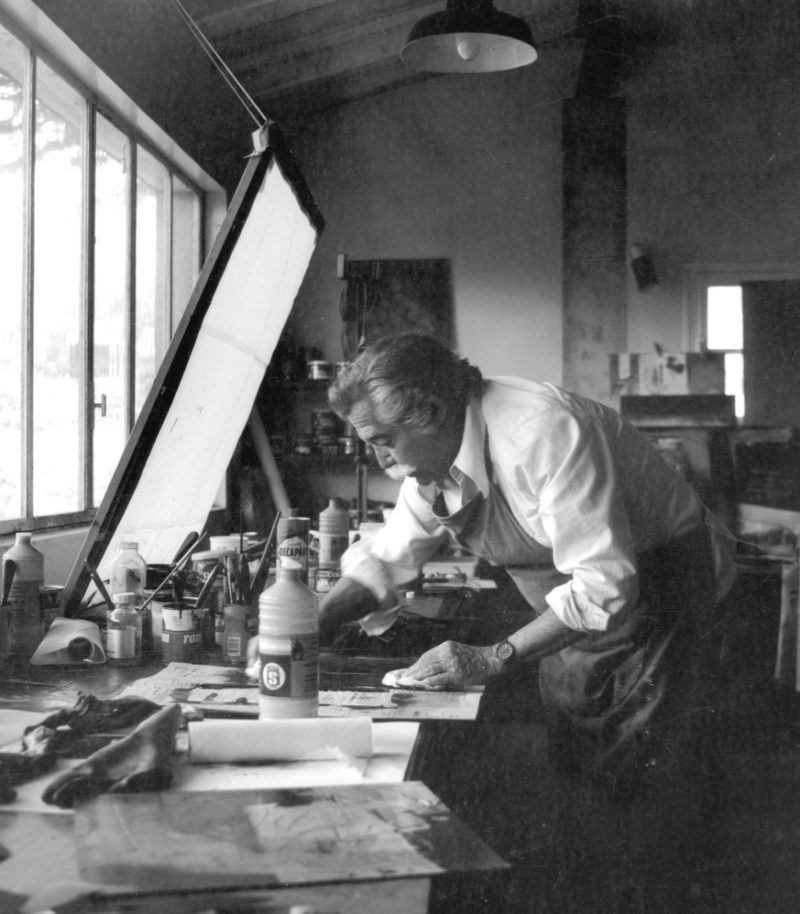 A few weeks before the exhibition " Antoni Clavé – Estampes " starts at the Bibliothèque nationale de France, the Editions Skira published in December 2017 the Catalogue raisonné of the printed work. It is comprised of close to 520 printed works and 22 books for bibliophiles, and rounds off the works of reference of Roger Passeron (1977) and the Sala Gaspar (1984) with the addition of rediscovered, hitherto unpublished works, Clavé's last prints and rare books illustrated by the artist.
François Pinault, a friend of Antoni Clavé, prefaced this trilingual book (French, English and Spanish), which is intended both as a definitive tool for collectors and a journey to the heart of a graphic oeuvre in permanent correlation with its creator's painted and sculpted body of work.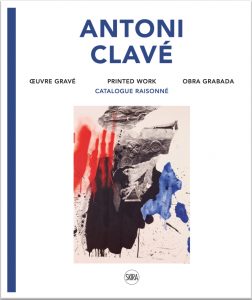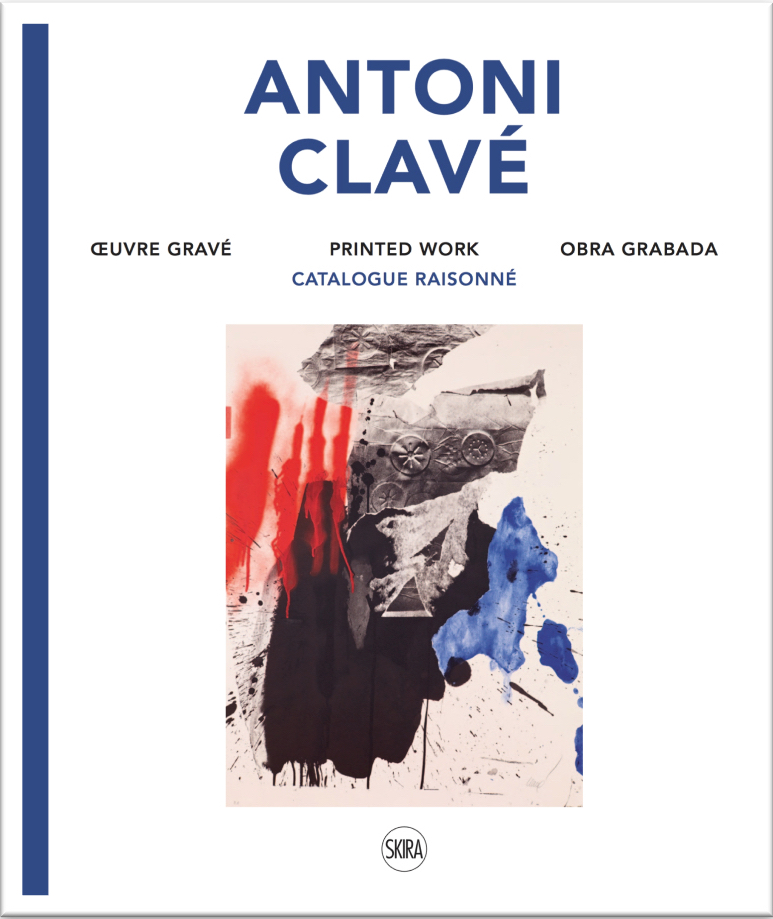 THE AUTHORS
Céline Chicha-Castex is a curator at the Engraving and Photography Department of the BnF, as such she is in charge of the collection of the 20th century engravings. She also organizes exhibitions related to engraving, among which Les Estampes de Giacometti in 2007; Hans Hartung, estampes in 2010 et Le monde de Topor in 2017.
Aude Hendgen is art historian. She previously worked at the Petit Palais, then joined the Château de Versailles, where she contributed to exhibitions including Quand Versailles était meublé d'argent in 2007-2008 and Jeff Koons in 2008. She has been in charge of the Archives Antoni Clavé since 2010, and still organizes exhibitions: Antoni Clavé Matter Alchemy at the Venice Biennale in 2015 ; Clavé artisan de la matière at the Espace Rebeyrolle in 2016.
Tomàs Llorens is a professor at the University of Alicante in Spain, and is a specialist of the sculpted work of Julio Gonzalez (1976-1942). He was the first director of the Institut Valencià d'Art Modern (IVAM), and initiated the creation of the Museo Nacional Centro de Arte Reina Sofìa (which he ran from 1988 to 1990), and of the Thyssen-Bornemisza Museum (1991-2000).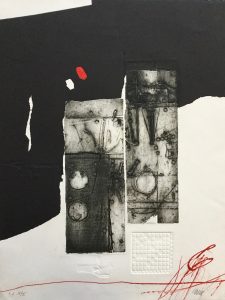 "Tirelessly pushing back the boundaries,Clavé searched for
new expressive forms that would revitalize
the language of art; we have only to look at his prints
to see how brilliantly he took up the challenge"
François Pinault
You can order the catalogue raisonné by filling in the form here