Antoni Clavé at the Juan March Foundation in Madrid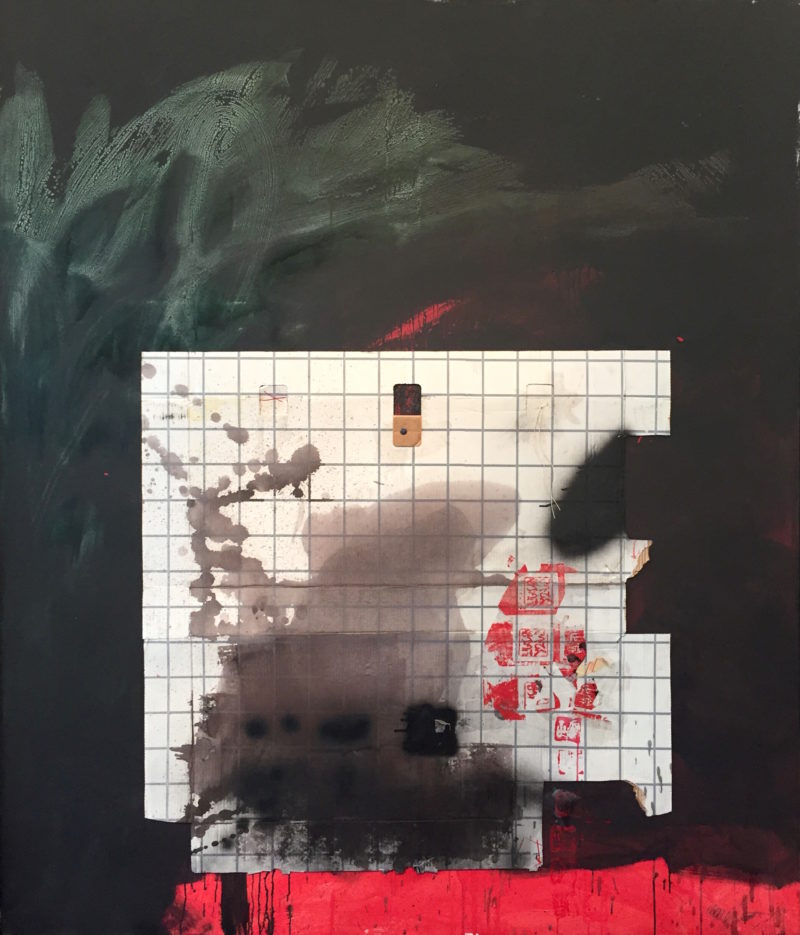 El principio Asia : China, Japón e India y el arte contemporáneo en España (1957-2017)
" The principle of Asia : China, Japan and India and contemporary art in Spain (1957-2017)" is the title of the exhibition which just started at the Foundation Juan March with the aim of highlighting the links between Asia and Spanish artists such as Zobel, Tàpies, Clavé, Broto, Pijuan, Sicile, Barceló or Feito, just to name a few. The exhibition intends to be an aesthetic and philosophical dialogue between the art of these three countries and Spanish artists of the second half of the 20th century.
The "principle" of the title is to be understood as the chemical principle, the active element, which can be blend and react to other elements, hence creating new and very different forms, colors and structures. This idea is the common thread of the exhibition and the result of a research project lead by the Foundation Juan March, with the participation of academics and experts in these fields. The exhibition is comprised of more than sixty artists, who were either inspired or nourished by these Asian cultures and features more than 300 works in a harmonious dialogue.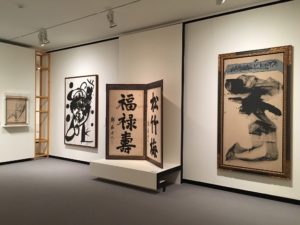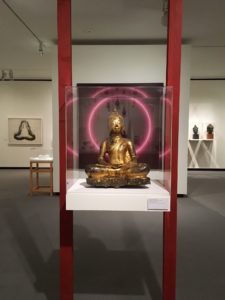 It focuses mainly on the abstract generation in Spain and on the Oeuvre of artists born in the mid-60s, just when the Museum for Spanish abstract art was created in Cuenca (in 1966, also managed by the Foundation Juan March). One can also notice some earlier works by Miró for instance, whom worked with the ceramist Josep Llorens Artigas on pieces combining painting and ceramic from the mid 40s.
" The principle of Asia" is divided into various themes: "Houses, temples and gardens", "Landscapes: rhythms in the nature and in town", "Textures of the earth", "Spirit, contemplation, energy", "Power of color", "Sign, gesture, abstraction", "Japan: new iconographies", "Poetry: from haiku…to Zaj", or "Fernando Zóbel, between occident and Asia". Japanese prints, silk kimonos, screens, calligraphy, ink, mandalas, representation of Shiva or Buddha, landscapes or minimalist trees are mixed with color, texture and Spanish abstraction.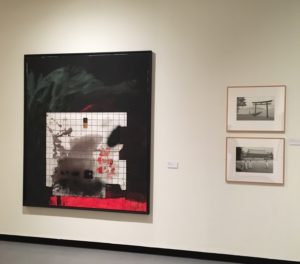 À Isozaki Arata was created by Antoni Clavé in 1987. This painting pays tribute to this major Japanese architect born in 1931 (who will later create the sports complex for the Olympic games of 1992 in Barcelona). This work is shown in the first part of the exhibit dedicated to architecture. It illustrates the specific links between Antoni Clavé and Japan all along his career.
Exhibit: from March 8 to June 24 in Madrid, Foundation Juan March.