Art and bullfighting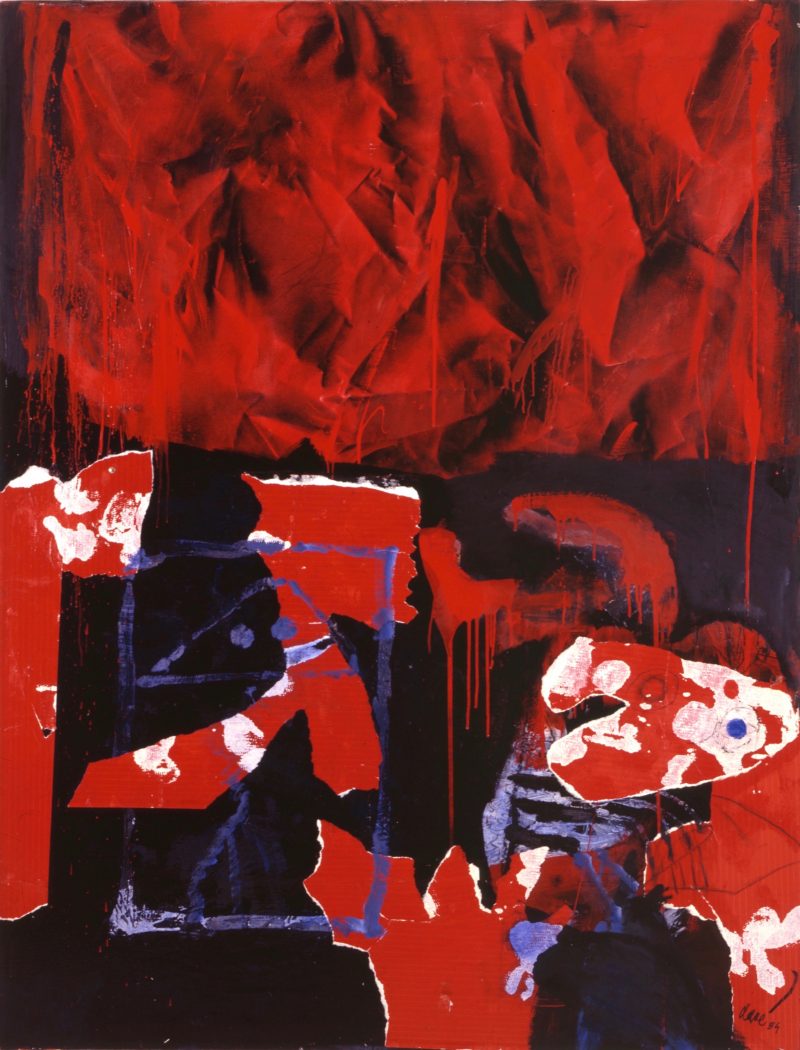 Last month, a book about bullfighting was published. Written by Ozvan Bottois, this book compiles the iconographic, historical and poetic approaches, to show how relentless the artists were to tackle bullfighting in their works. Barcelo, Botero, Dalí, Doré, Goya, Manet, Masson, Picasso, Solana, Viallat, Zuloaga, all of them explored their fascination for the corrida, and the values that it shares with art.
Clavé dug into this theme on multiple occasions. Surprisingly, the writer didn't pick a classical representation, which helped Clavé to be known upon arrival in France. Rather, he chose a work from the mid-eighties to illustrate the myth of the Minotaur. In this work, homage to Picasso, Bottois considers that the subject is "inextricably linked to violence, death and sex", which opens the path to more abstract and enigmatic representations by the end of the twentieth century and in the early twenty-first century.
For more information about the book, and an article about it.
And for more insights on this specific theme, there was a interesting exhibit in 2014 in the Museum of Modern Art in Céret: "Le peintre et l'arène – Art et tauromachie, de Goya à Barceló", including some works by Clavé.